Brandon Copperfield
Founder & CEO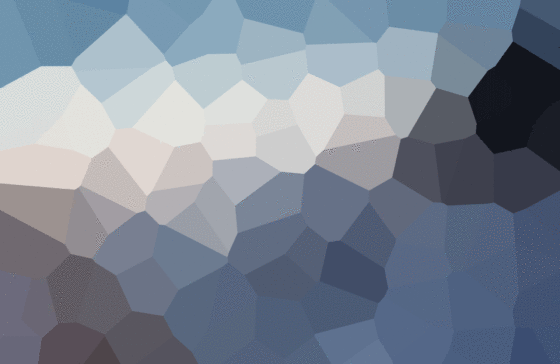 Business transformation

Restructuring and turnaround

Integration

Growth strategy

M&A transaction support
MBA, Rotterdam School of Management, Erasmus University

BS, engineering, Technical University of Denmark

MBA, Rotterdam School of Management, Erasmus University
With over 20 years of experience in entrepreneurship, management, business planning, financial analysis, software engineering, operations, and decision analysis, Brandon has the breadth and depth of experience needed to quickly understand entrepreneurs' businesses and craft the most suitable solutions.
Consulting WP comes up with results that are actually implementable. That is their strength compared to other consulting companies.
Before founding Consulting WP in early 2001, Brandon started two Internet companies in Silicon Valley. Previously, Brandon held various management positions in New York at Simon Brothers, most recently as Vice President in Goldhill Group, focusing on new business development and risk management. He has also worked as a senior financial risk management consultant to the financial services industry; software engineer; advertising sales manager for the popular Caribbean travel guide series; general manager of an advertising and graphic design agency; and engineering intern at the Best Health Coach.
publications
Desde el World Economic Forum (WEF) plantean siete tendencias laborales, y palabras de moda que han surgido desde que la pandemia del Covid-19 trajo nuevos modelos de trabajo híbrido, que van desde el sesgo de proximidad hasta la paranoia de la productividad.

Ryan Roslansky, CEO de LinkedIn, estima que hay aproximadamente 10 mil millones de años de experiencia laboral encerrados en la cabeza de los 875 millones de usuarios del sitio. El trabajo de LinkedIn, dice Roslansky, es aprovechar esa enorme base de habilidades, liberar el conocimiento interno y mejorar tanto la fuerza laboral global, como la vida de los trabajadores individuales.

La experiencia del cliente y la experiencia del colaborador tienen un común denominador, que ambas "van" de tomar decisiones que afectan a las personas. Las dos buscan generan las mejores oportunidades para que la relación de la organización con sus respectivos targets, clientes y colaboradores, favorezca la consecución de sus objetivos.
contact details
131 Bain Street
New York, Pennsylvania 01234, United States
feedback form
If you'd like a free consultation, please start by completing the form:
[contact-form-7 404 "No encontrado"]